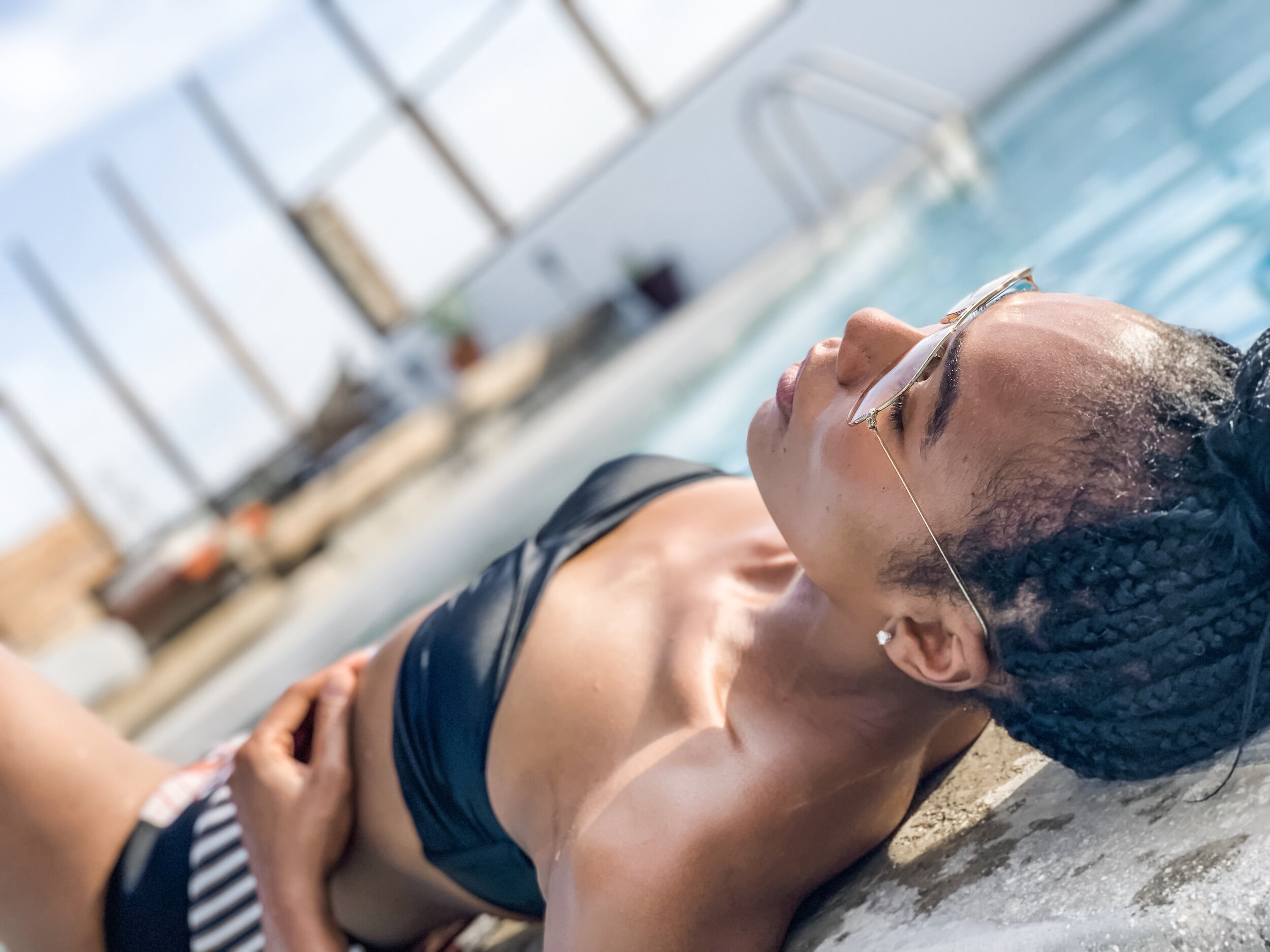 Wellness
We offer healing, rejuvenation, and deep transformation.
Our wellness intention is to "return to balance" - a natural state of well-being that we often lose through the demands and pressures of our daily life and environment.
We offer an array of facials, body work, and private yoga-meditation sessions.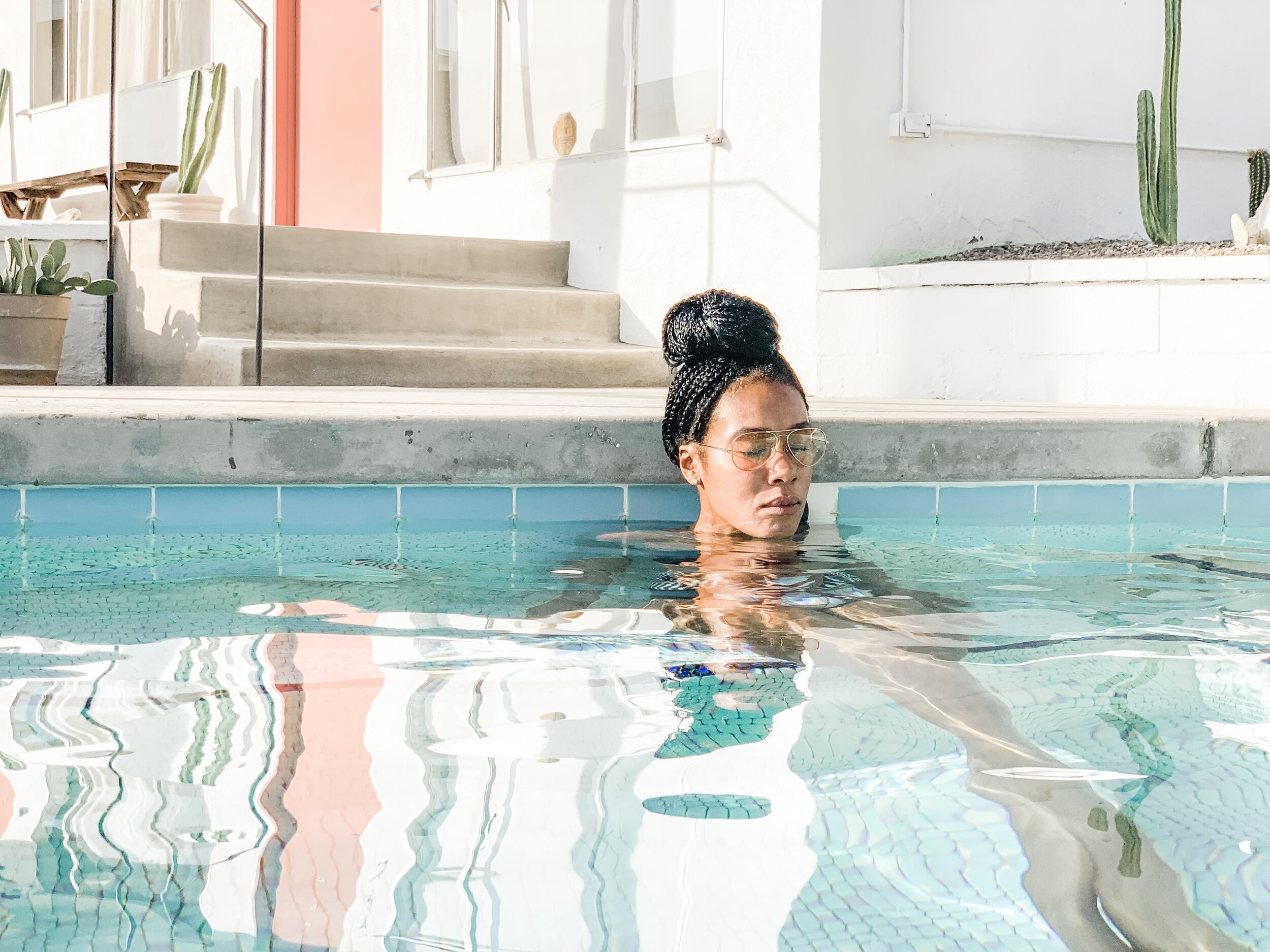 Our menu selections are a representation of ancient traditions that renew, revive, and relax the mind, body, and sprit to return to balance.
We use only organic, sustainable, high-quality Ayurvedic products.
Learn a mindful and relaxing personal practice and skills rooted in ancient traditions that will lead you to true inner peace and wellness. We offer private Power Yoga and Hot Yoga Fusion sessions. These two styles of yoga offer a variety of poses that are both fun and relaxing, and are suitable for all levels and ages.