Our packages are designed to fit your needs and schedule 6 days, 5 nights from Sunday to Friday.
Upcoming retreat dates:
October 13 - 18 - SOLD OUT

November 10 - 15

December 1 - 6
Price includes: accommodation, 2 colonics, juices, supplements, yoga, hiking, meditation classes, and energy work as well as a functional nutrition class and more.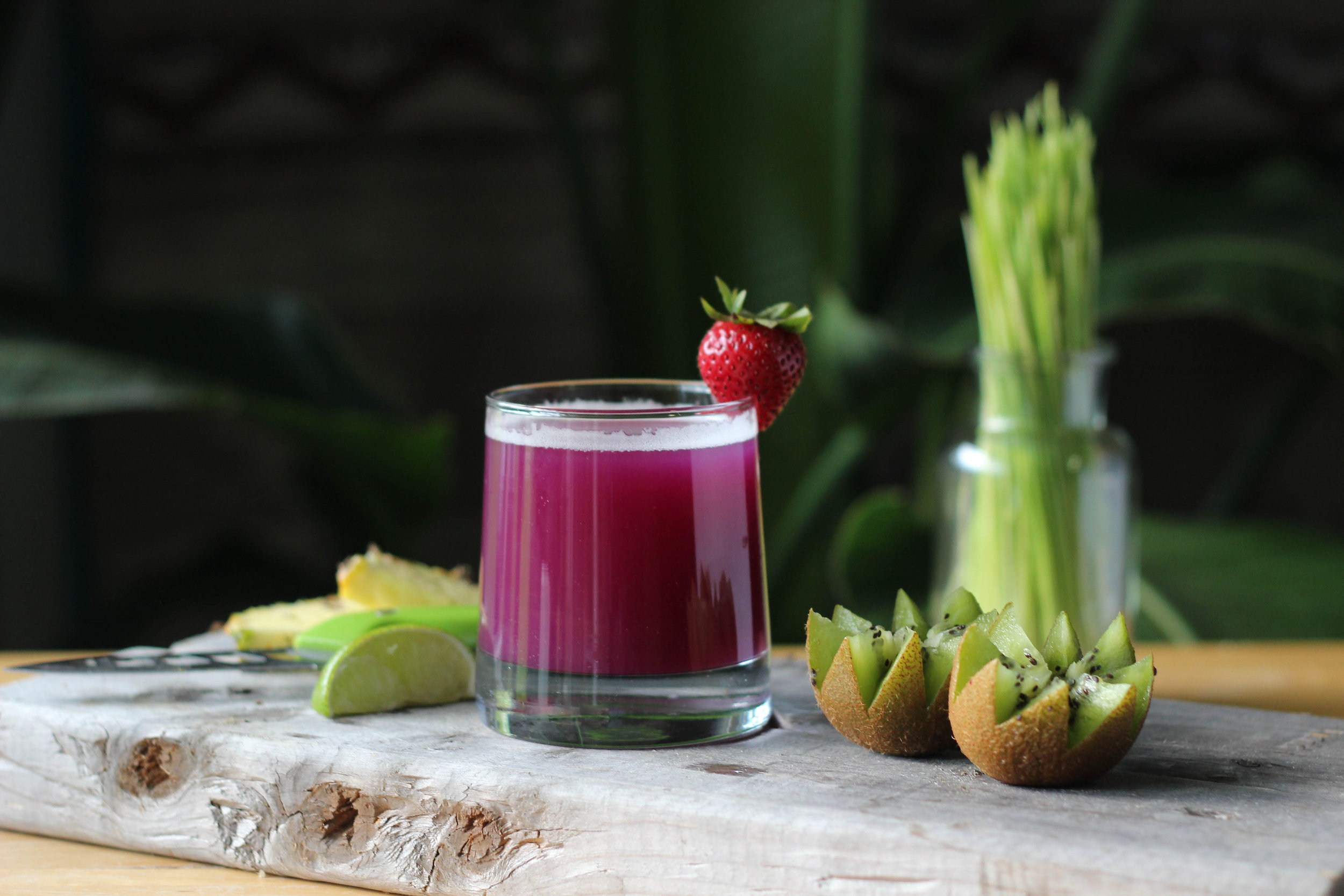 Vida Cleanse is an opportunity to heal, learn, and transform through juicing and fasting. Our mission is to help you cleanse your body at the cellular level, utilizing colon hydrotherapy, massage, Tai Chi, workshops, and light exercise while soaking in naturally detoxifying mineral pools. Your detoxified body will do what it is designed to do best - heal itself. Yesenia will help you on your journey to transform your body, mind, spirit, and soul to achieve real, lasting results. Yesenia will guide you how to fundamentally shift your relationship to whole foods by teaching you how to adopt a more plant based way of life. Her goal is to guide you throughout your journey to a more health conscious lifestyle after you leave Miracle Manor. There is no better environment to begin your journey than at Miracle Manor. Powerful, healing minerals are absorbed through the skin and will stimulate the healing process.
Yesenia will assist you throughout your cleanse so you can achieve your goals in a unity of mind, body, and spirit.
Yesenia Johnson
Growing up in a strong traditional family I was used to eating many fresh home cooked meals. We relied on healthy eating and activity rather than pharmaceuticals for wellness. In spite of our supposed healthy lifestyle, cancer stuck twice and I was propelled to take a better look at my eating habits and overall lifestyle, wanting the best for my son's health as well as my own. Witnessing the dramatic effects of fasting and colon hydro-therapy, my eyes were opened to the importance and necessity of detoxifying the body to maintain health and also to restore it! I learned how toxic even the most simple life choices can be. My experience as a colon hydro-therapist has given me a deep understanding of how what we put into bodies affects our digestive system and overall health. I've worked with many, many guests during their cleanses and have seen them achieve amazing results. I became impassioned by this understanding and practical experience and it enabled me to create the Vida Cleanse.