We offer a quiet and secluded place in which one can rest, relax, and rejuvenate. The purpose is to temporarily leave behind the usual distractions we all face for a time long enough to allow relaxation and for an inner change to occur. Our retreats offer a purposefully designed program of therapies and activities, guided by leading health and fitness experts.
Our secluded property is a quiet refuge for complete body and mind renewal. With beautiful gathering spaces, organic lodging, natural mineral hot springs, unlimited mountain views, and plenty of fresh air and space, your group will quickly appreciate the healing power and wonder of their time here.
We would be delighted to host your program and assist you in making it an unforgettable experience for you and your participants.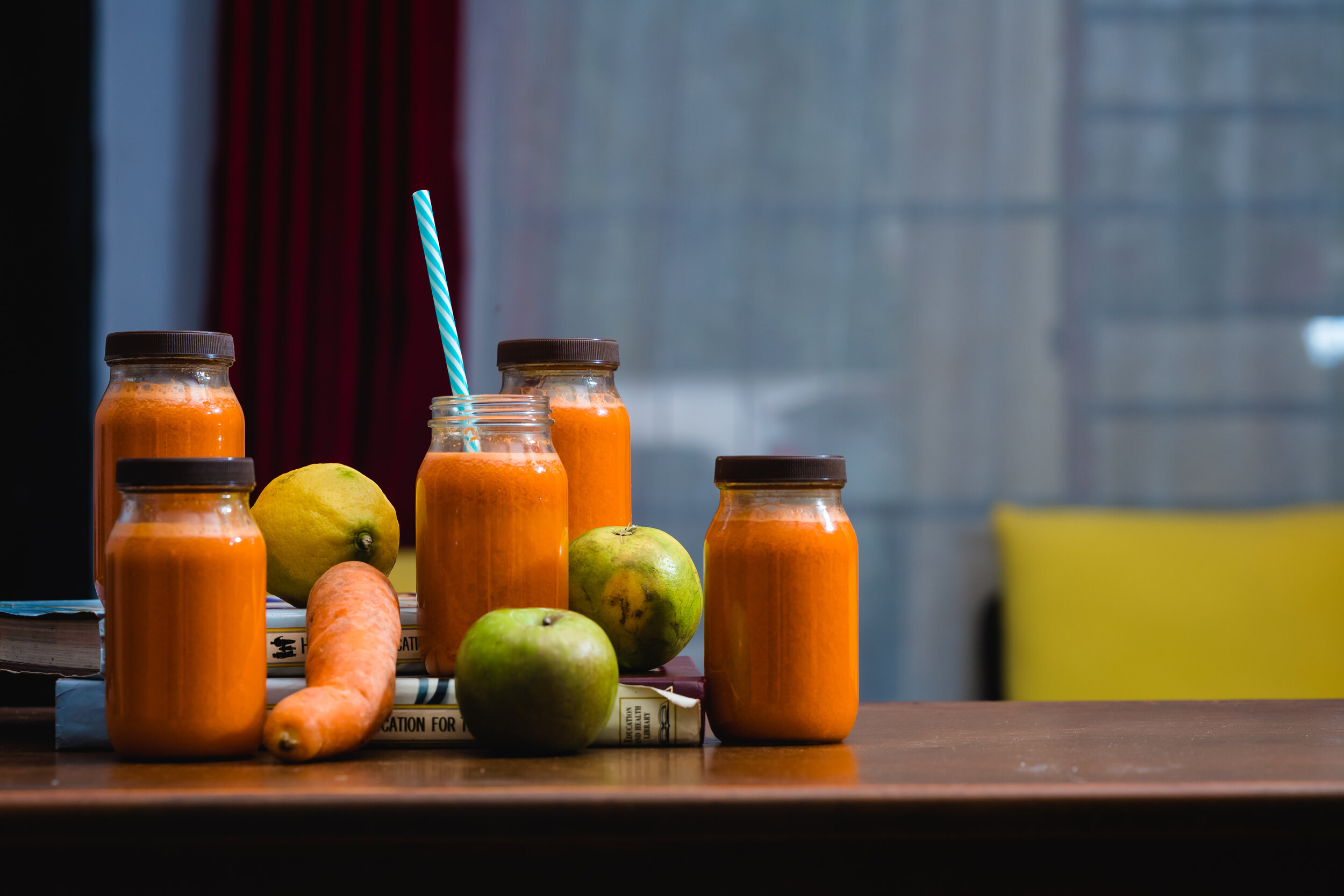 Vida Cleanse by Yesenia is a lifestyle that supports cleansing through retreats that offer a guided juice fast, yoga, light hiking and colon hydro-therapy, energy work and much more for optimal results. The retreats are designed to provide a relaxed, serene environment that you can go at your own pace.
The Vida Cleanse is the only comprehensive, detox juice cleanse and yoga retreat in the southern California desert where you can enjoy the powerful, healing benefits of natural, mineral springs during your fast. Healing, mineral spring water is an important element during your cleanse fast retreat. .